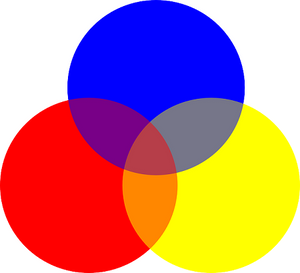 Recommended Use: Our Cosmetic Liquid Dyes are designed to work in a wide variety of water based applications. They work well in: Lotion, Shower Gel, Liquid Soap, Hand Sanitizer, Bath Salts & Water Based Body Spray. also an excellent choice for coloring Smelly Jellies!  They are not for oil based products such as oil based body butters, lip balms, or candles.  Get all 3 and experiment with all the colors of the rainbow! 

Cosmetic Grade: Yes
Soap Stable: In Melt and Pour, not stable in CP or HP
Bleeding or Non-Bleeding: Bleeding

Storage: Store this product in it's original container tightly closed at 

room temperature.
Best Used By: One year from your date of purchase. We recommend using a sharpie marker to date your stock once your receive it. Also be sure to rotate your stock with every shipment to use the oldest stock first.

Shelf Life Once Used in Manufacturing: One year from your manufacturing date.


INCI/FD&C Ingredients: 
Yellow color:  D&C Yellow #10
Blue color:  FD&C Blue #1
Red Color: D&C Red #33
*Will not blend into oil based products! Do not use in candles, cyclomethicone, lip balms, lotion bars or oil based body butters!