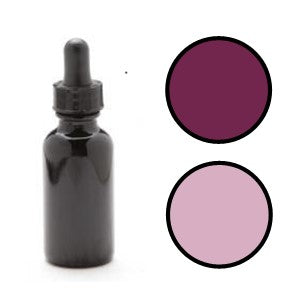 Packaged in amber colored glass bottles with dropper tops for precision.  Add more color for darker shades.  1 ounce should dye well over 100 lbs of wax to a medium shade.
The richest liquid dye available!
Forget buying dye anywhere else, this dye is super concentrated and comes out the color it's supposed to! Love these dyes!!!