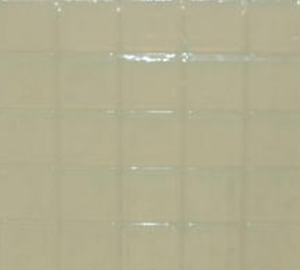 This soap comes in a 2 pound tray already scored into cubes to make for easy cutting and measuring.  

Maximum Fragrance Load: 3%
Maximum Heating Temperature: 160º F
Recommended Color Additives: FD&C Liquid Dye, Gel Tones Colorants or Mica Powder
INCI Ingredients: Glycerin, Propylene Glycol, Sodium Stearate, Sodium Laureth Sulfate, Sorbitol, Cocos Nucifera (Coconut) Oil, Sodium Myristate, Triethanolamine, Sodium Laurate, Sodium Cocoate, Water.
Use dyes specifically for bath and body.  Liquid candle dyes cannot be used in skin products.  
Melt soap to at least 130-140 degrees, not to go over 160 degrees.   Once melted (130-140 degrees), add your soap dye to desired color. Stir well. Add your chosen fragrance oil (Make sure it is skin safe and do not add above the IFRA limits) Average use is 1/2 ounce per pound.  Stir well. Pour slowly into your molds. Remove once fully hardened.  If difficult to remove, store in freezer for 10 minutes and then remove.