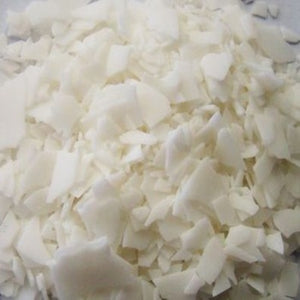 Details

Wax Blend Consistency: Soft
Candle's Finish: Creamy Opaque
Pouring Temp (°F): 125-145°
Melting Point (°F): 115-124°

This is a great wax for glass containers, aluminum tin candles, and tealights 
Mixes well with paraffin as well
Great service, products and fast shipping
Started working with 464 soy and have really loved it. I received my order within 2 days and it was packed perfectly. I also called to add something to my order and they were more than happy to help me! Great product and service!
The best soy wax!
I've ordered this wax several times and it's always high quality and gives my candles perfectly smooth tops. I also love the fact that it gets delivered to me the next day whenever I'm in a pinch.
perfect candle-making wax
We are new to candle making and this wax worked wonderfully! Great instruction from the staff at CJ Candle too!
This wax is amazing!
I havent found better 464 anywhere else!